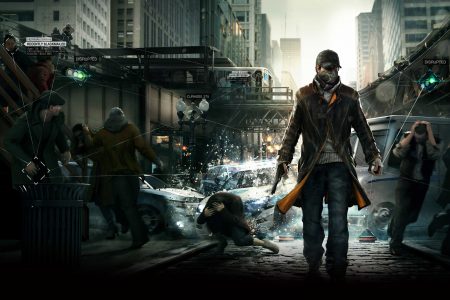 Ubisoft has revealed there will be a Season Pass you can buy for Watch Dogs.
The Season Pass for Watch Dogs costs $20. You will get access to a new single player campaign that features a new playable character. Much like other passes, you'll also have access to future DLC offerings like more missions, weapons and other content.
If you buy the Season Pass for Watch Dogs, you will be saving yourself quite a bit of money instead of buying the DLC individually.