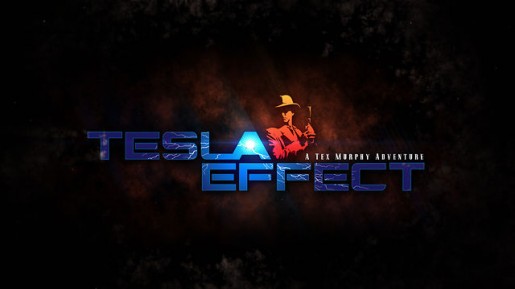 The latest entry in the Tex Murphy series titled Tesla Effect: A Tex Murphy Adventure was supposed to hit PCs yesterday, but a last minute delay has now pushed the game back by a few weeks.
Atlus has revealed that Tesla Effect: A Tex Murphy Adventure will now launch on May 7 through Steam and GOG. The game has a wide cast of characters and Atlus says that the game had to be delayed to squeeze all of these characters into the final release. To make up for the delay, a new video has been released showing Big Finish Games reaching the "big finish," which you can check out below.
For those that may be interested in pre-ordering the game now, you will still be eligible for the pre-order bonuses for the next two weeks thanks to the delay of the game.