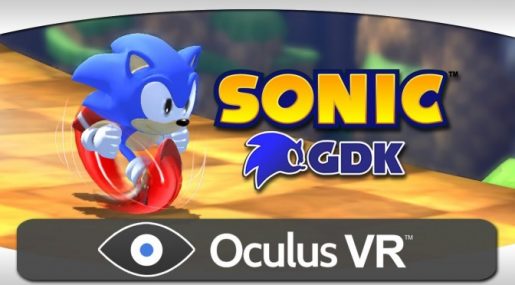 A modder has made a Sonic the Hedgehog game playable for Oculus Rift. It's not an experience most people can stomach.
YouTube's Chadtronic is playing a game called Sonic GDK made specially for the Oculus Rift. This version of the game was made by modders using Unreal Engine 3. It's a first-person experience of Sonic that SEGA has never made.
There is a reason there has never been a first-person Sonic the Hedgehog before, because it is very dizzying. Some people might be able to stomach it, but the fast pace will make you feel queasy. Nevertheless, Oculus Rift let's us experience games literally from a new perspective.
Check out the video below: