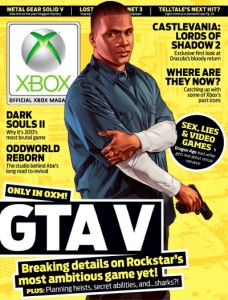 Update: Sorry for the false alarm guys. OXM will continue to be published. It will be made by a different team instead.
A bit of sad news as Official Xbox Magazine US will be no more after the latest issue comes out.
The US edition of Official Xbox Magazine is indeed ceasing publication according to a report from IGN. The last issue is being made right now, and this will be the last ever one.
Some good news is that the UK version of OXM is still being made. Even the Australian version of OXM is still going as I still see it in stores here in New Zealand.
Still, it's always sad when a magazine you love reading no longer exists.