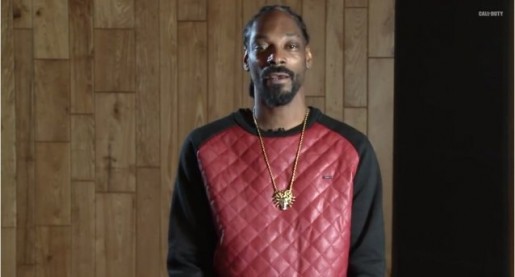 Infinity Ward will be adding a unique voice pack in Call of Duty: Ghosts that will have Snoop Dogg's voice in the game.
Snoop Dogg will be added in as an announcer to Call of Duty: Ghosts. Even though Snoop Dogg didn't write his own dialogue, he credited the game's writers for getting his character right.
The Snoop Dogg voice pack will be added to Call of Duty: Ghosts on April 22nd for the Xbox One and Xbox 360. Other versions of the game should be getting it later.
Check out the video below: