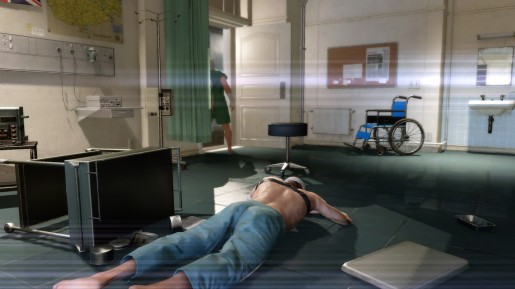 Famitsu magazine has a big feature on various gaming rumors. One of the games that is featured is Metal Gear Solid V: The Phantom Pain.
Hideo Kojima has reconfirmed with Famitsu that The Phantom Pain will be 200 times larger than that of Ground Zeroes. There will be a variety of environments, different climate conditions and time passes throughout the game. Since Ground Zeroes only has one location, The Phantom Pain will have lots more obviously.
Another juicy detail that is rumored is that people with a Ground Zeroes save file will get a bonus in The Phantom Pain. What these bonuses are we don't know yet.
The biggest rumor is that Konami will indeed feature Metal Gear Online into The Phantom Pain as well. That would be awesome for those that loved the feature back in Metal Gear Solid IV.
If all these rumors are true, The Phantom Pain could literally be one of the biggest games ever made.