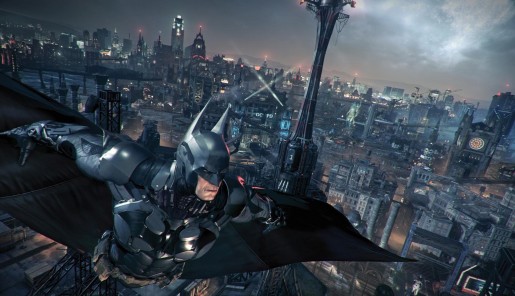 Batman: Arkham Knight could be delayed until 2015 according to recent rumors.
Batman News has reported that he DC All Access panel at WonderCon showed a trailer for Batman: Arkham Knight. After the presentation was over, the audience was told that the game had been delayed until 2015.
Take this as a grain of salt for now as neither Rocksteady Studios or Warner Bros. has announced a delay for Batman: Arkham Knight. Right now, it's expected that the game will be out sometime in the month of October like all the previous other Arkham games.