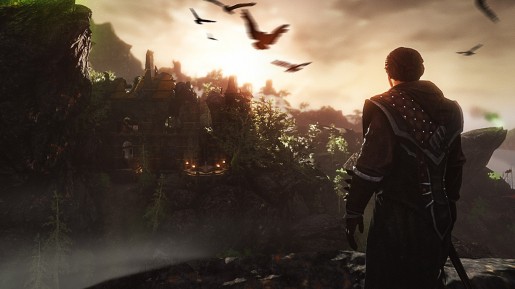 Risen 3 looks to be one of those cool titles that might deliver the RPG swan song for the current generation of consoles.
Deep Silver returns with another entry in the Risen franchise and leaves behind the pirate life for a more classic castle settings with dark demonic like creatures. The trailer is of course all CG but gives off a 'Dark Souls' type of vibe with the aura of it all. Hopefully the final game will be somewhat like that. Check out the trailer below.
Risen 3: Titan Lords is set to release in August on Playstation 3, Xbox 360 and PC.