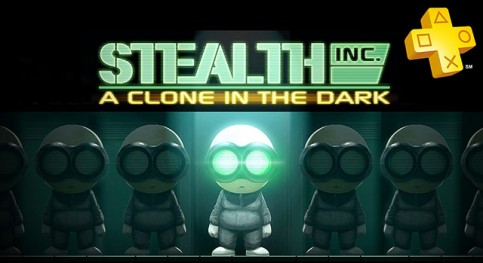 After so many quality weeks of free games and sales for PS Plus, we were due a down week at some point. After getting two new games added to the Instant Game Collection and a group of sales last week, we only get one new game and one sale this week.
Stealth Inc. A Clone in the Dark joins the Instant Game Collection this week, but the good part is that thanks to cross-buy, you get the game for both PlayStation 3 and PS Vita. The one game on sale this week for PS Plus members is actually a new releases with Strike Suit Zero: Director's Cut for the PlayStation 4, which is marked down to $15.99 rather than the normal price of $19.99.
Lastly, Dyad for PlayStation 3 will be leaving the Instant Game Collection on April 15, so make sure to get it downloaded before that date if you are interested!