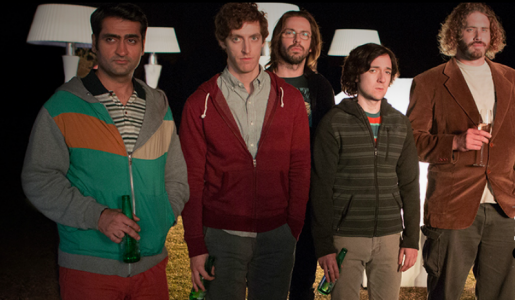 Following the premiere of the latest season of Game of Thrones last Sunday night, we got the premiere of Mike Judge's latest television venture with Silicon Valley. With the premise revolving around programmers, it was inevitable that we would get some gaming jokes, and the second episode this week took the opportunity to mock the controversial ending to Mass Effect 3.
I will have to admit that the joke was a little bit of a stretch, but considering how many despise the ending, it was fitting. The line used in the show was as follows:
He's as pointless as Mass Effect 3's multiple endings.
The question now is whether we will see anymore video game related humor in the upcoming six episodes of the first season or not.