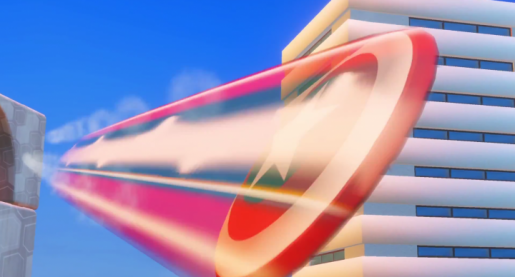 Disney has revealed that various Marvel Super Heroes will be featuring in Disney Infinity.
The short teaser is only 31 seconds long, but it quite funny. Many Disney characters in Disney Infinity are stunned when Captain America's shield is flying all over the place.
It doesn't say when the Marvel Super Heroes will be coming to Disney Infinity, but it should be soon. Presumably, Captain America will joined with his fellow Avengers buddies like Iron Man, Thor and Hulk.
Check out the teaser video below: