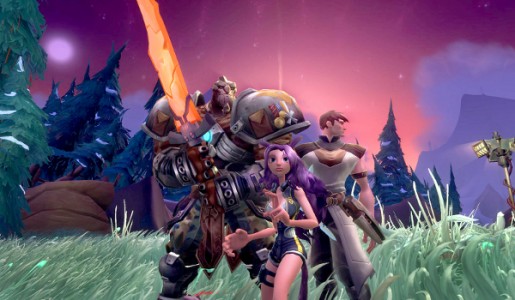 Just yesterday, we told you about the "Bonus Beta Weekend" that was being held starting Friday for the upcoming MMORPG WildStar. However, Carbine Studios isn't stopping there, as they have now released a new DevSpeak video discussing one of the most exciting game modes you will find in WildStar, Warplots.
Warplots is a massive 80 person PvP game mode that you will find in WildStar. You will also have the ability to build up your own fortress with traps, summoned monsters, and more. This brings a deep level of strategy into the game that should keep gamers interested for a long time.
For more details, check out the new DevSpeak for WildStar from Carbine Studios below and keep an eye out in your email for beta invites if you have previously signed up, as there will be betas held for the game the next two weekends.