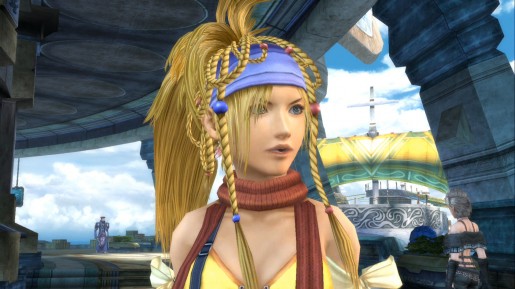 The much awaited Final Fantasy X/X-2 HD Remaster finally arrived last month for the PlayStation 3 and PS Vita with a cost of $39.99. Considering you were getting two games that were completely redone, this was a fantastic deal and now Amazon has made it even better.
Currently on Amazon, you can get the Final Fantasy X/X-2 HD Remaster for both PlayStation 3 and PS Vita for only $29.99. The special edition for PlayStation 3 is still $52.99 however, which is the only PlayStation 3 version that will show up under a typical search. You will have to open up the PS Vita version from the search choices and then change it to the PlayStation 3 version if you wish.
There is no idea how long this price drop will last, so act fast before it goes back up, as you really can't beat HD versions of these two fantastic games for less than $30.