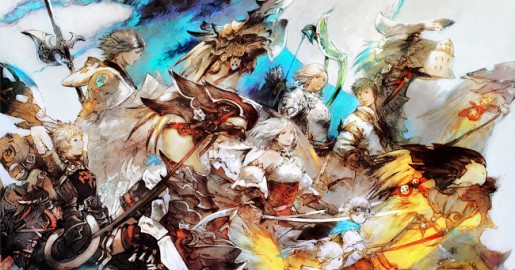 Almost eight months following the release of Final Fantasy XIV: A Realm Reborn on PC and PS3, the game has undergone a lot of changes including new content and improvements. Throughout these past several months since its release, people have come and gone, with those who have left waiting on Square Enix to entice them with the right additions.
When Final Fantasy XIV: A Realm Reborn was released, the end-game content was bare. It's not bad at all compared to other MMOs, but the motivation to keep playing quickly dried out. Since its launch, the game has received two major patches that adds a lot of new content and will surely give people more reasons to come back.
Here's our ten reasons why you should come back to Final Fantasy XIV: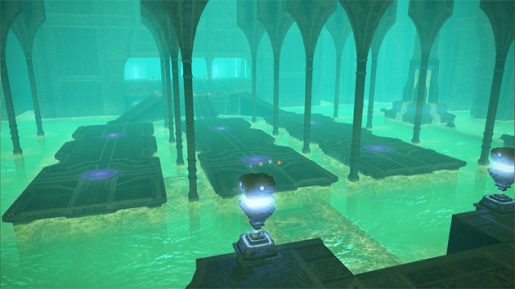 #1- Crystal Tower
The Crystal Tower from Final Fantasy III has finally made an appearance in Final Fantasy XIV through patch 2.1 as a twenty-four player dungeon. For gamers who are looking for some hardcore raiding with three groups of eight, they should definitely do the Crystal Tower as it brings challenges for everyone who participates. Also worth mentioning, those who played and ventured through the Crystal Tower in Final Fantasy III should see familiar foes.