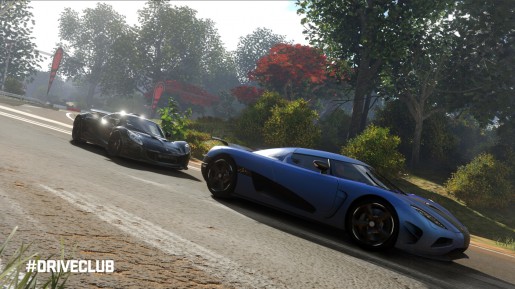 Driveclub will still be released in 2014 for those that feared the game will be delayed until 2015.
Driveclub's Design Director Paul Rustchynsky confirmed via twitter more about the game's release window. He said the game is "still coming in 2014". Sadly he couldn't share anymore specific details, but at least it's coming out this year.
He also mentioned earlier this week that there will be no microtransactions. He offered the following statement to clarify his previous comment.
To be clear on microtransactions, DRIVECLUB will of course offer content to purchase/download. But there will not be any 'consumables'.
I guess this means the game will have proper DLC instead of game content intentionally locked out to squeeze more money from the consumer…