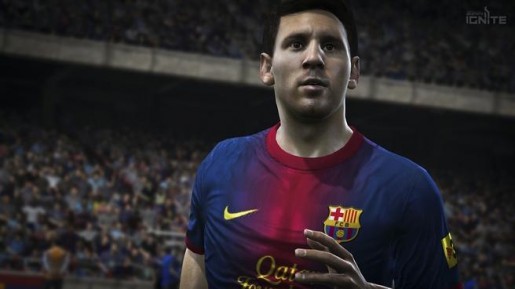 While these games have been marked down to various prices over recent months, I thought it was still worth mentioning one of Best Buy's sales this week. Specifically, they are offering four games that launched alongside the PlayStation 4 and Xbox One with three getting discounted by $20, while the other is discounted by $10.
Call of Duty: Ghosts, Battlefield 4, and FIFA 14 are currently marked down to $39.99 from the usual price of $59.99, while NBA 2K14 is marked down $10 to $49.99. These are still quality games, especially with Battlefield 4 getting some of the many bugs fixed since release. The NBA playoffs are fast approaching as well, so this is a good chance to get NBA 2K14 on sale in advance.
These four games will be on sale through Saturday, April 12, so make sure to stop by a Best Buy or order online by then if you are interested.