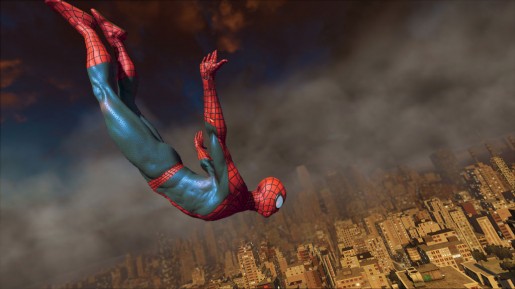 The Amazing Spider-Man 2 tie-in video game is set to release tomorrow for a variety of platforms, though the Xbox One version has been delayed indefinitely, as we told you last week. For those looking to get it on other platforms, you may be in luck, as Amazon has marked down the price for the game by $10 for certain platforms.
If you are looking to get the game on PlayStation 4, you will find the game is marked down to $49.99 from the retail price of $59.99, while the delayed Xbox One version is still $59.99. Oddly enough, the Xbox 360 and Wii U versions are marked down to $39.99, from $49.99, but the PlayStation 3 version maintains the full price. Lastly, if you are looking to get the Nintendo 3DS version you will be able to order it for $19.99, down from $29.99. The PC version also maintains it's retail price of $39.99.
There is no indication how long this discount for The Amazing Spider-Man 2 will last, so make sure to get your orders in soon!