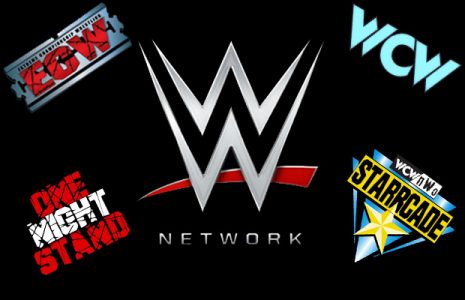 Xbox 360 owners who downloaded the WWE Network app will be happy to know that WCW and ECW PPVs are now available.
Before, Xbox 360 owners couldn't access WCW and ECW PPVs on their consoles. Now you can watch them via the "Vault" listing under "Shows". Every single WCW and ECW PPV ever made will all be there for you to watch at your viewing pleasure.
For those that want to know, the WWE Network should still come to the Xbox One later this year. We'll update you when this will happen.