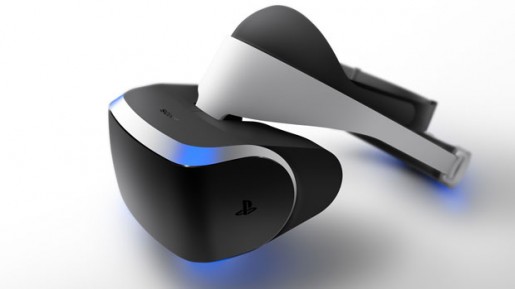 Sony has now officially announced its own virtual reality headset codenamed "Project Morpheus".
Project Morpheus is still in the prototype stage but it's being built specifically to play various Sony video games. The VR headset will integrate with the PlayStation Move controller, DualShock 4 controller, and PlayStation Camera hardware.
The announcement was made during Sony's press conference at the GDC 2014 event. The VR headset can display at 1080p, 90-degree field of view, 1000Hz tracking, and a full 360 degrees rotation head tracking.
Some developers already on board with Project Morpheus include Epic Games, Crytek, and Unity.
If you are available to attend the GDC 2014 event this week, you can try out the headset yourself.