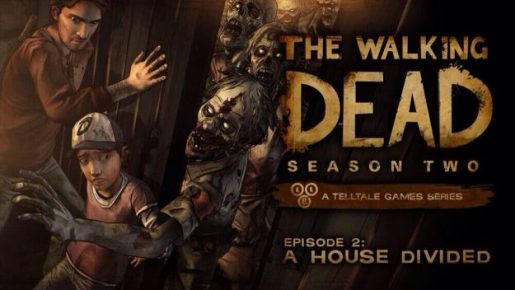 While Telltale Games has had some successful ventures in the past, they truly hit the primetime with their try at The Walking Dead. After an extremely gripping and memorable five episode first season, Telltale debuted its second season back in December with the first episode titled "All That Remains." While not quite up to par with most of the first season, it served as a good introduction to the season by sowing multiple seeds that we knew would grow in the upcoming episodes.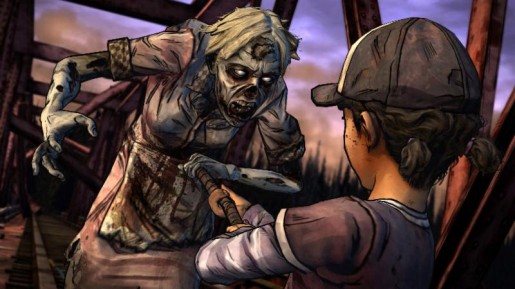 Luckily, the wait for Episode 2 was relatively short, as it appears we are going to see alternating releases month by month with The Walking Dead and The Wolf Among Us. As a result, with the latest episode of The Wolf Among Us releasing last month, it was The Walking Dead's turn as we have now gotten The Walking Dead: Season 2 – Episode 2: A House Divided.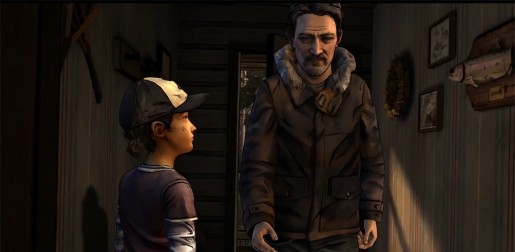 As with pretty much all Telltale games, the story is on the forefront, especially due to the choose-your-own adventure like gameplay that lets you decide how many important elements of the episode will play out. As said above, Episode 1 was not the most captivating episode, especially when compared to the action-filled Season 1. We saw the introductions of tons of characters, but most of the episode was simply discussions between these characters, with us also seeing the further growth of the new lead Clementine.
Luckily, Episode 2 ramps up things immensely with plenty of story progression that the first episode was sorely lacking. It starts with a bang as we are introduced to someone who appears to be the main antagonist of this season, which is something pretty new to this game series. We've had multiple people who turned out to be enemies in the past, but never had a true human villain, who this person appears to be. The episode slows down a little bit in the middle, but rapidly picks back up in the last third of the episode, with perhaps one of the best climaxes in the series' history.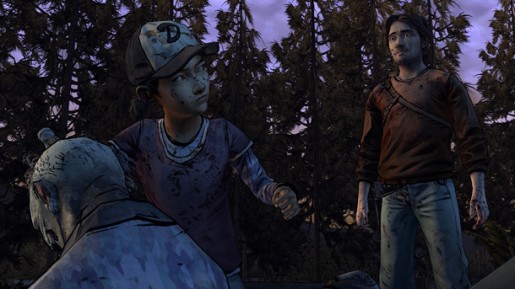 Similar to the first season, we come across multiple new characters and get to see how they interact with not only Clementine, but the party of companions we met in the first episode of this season. The key difference here is that we come across a very familiar character from Season 1 that we thought was long gone. I won't spoil this one for you, as it is worth finding out for yourself. Regardless, it presents an interesting dynamic between the two parties, especially for Clementines, who has loyalties of some sort to both. This also brings more weight to the decisions you make as you interact with the two parties, specifically one major event that occurs between a character from each party near the end.
The Walking Dead: Season 2 - Episode 2 Review

,