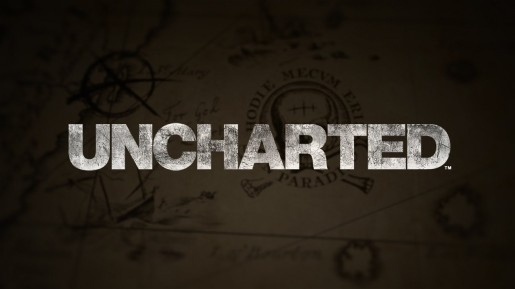 With Uncharted 4's writer and director now gone, Sony promises the game's development won't be impacted by this.
As you may have known, Amy Hennig was set to write the story of Uncharted 4 but left Naughty Dog earlier this year. Just a few week's later, the game's director Justin Richmond left the studio too.
SCEA has responded to concerned fans by giving the following statement as reported bu Eurogamer:
SCEA can confirm Justin Richmond has left Naughty Dog to pursue other opportunities. The development timeline of Uncharted will not be impacted.
This is good news for PS4 fans as Uncharted 4 might be released sooner rather than later as initially feared by some people.