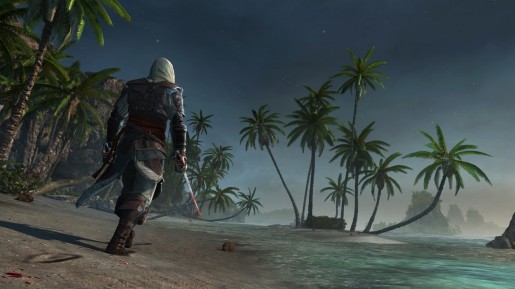 Ubisoft appears to be committed to be releasing annual Assassin's Creed games for the foreseeable future.
Ubisoft's vice president of creative Lionel Raynaud gave the following statement to EDGE:
We are able to offer people a new Assassin's Creed every year because they want Assassin's Creed every year. As long as this is true we would be very stupid to not satisfy this need, but it puts a lot of pressure on us to create something that will never disappoint.

It needs to keep the series core values and we need to really make sure that we have a good, high level understanding of what it is to be an Assassin. We have to make sure we always deliver a better feel and overall experience every time while still bringing something that they haven't seen before that's consistent with being an Assassin in the world we've created
Much like Activision does for the Call of Duty series, fans still demand to see a new release every year. Ubisoft will continue to release a new Assassin's Creed game every year until demand dies down.
With Assassin's Creed: Unity out later this year, it looks like demand won't be dying out anytime soon.