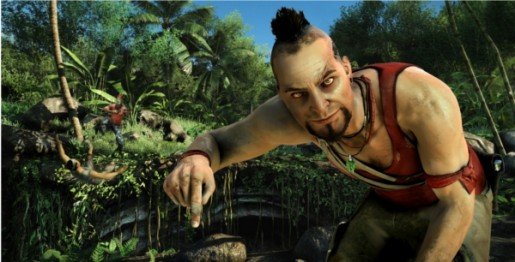 A source close to Eurogamer has revealed Far Cry 4 details, including a projected release window. According to the source that is "familiar with the project", Far Cry 4 is targeting a release set within the next fiscal year, which ends March 2015.
The game itself is said to take place in the Himalayas with returning features from Far Cry 3, such as hunting and liberating outposts. The most interesting piece of information may be that the player can "saddle up and ride elephants". Now that would be an interesting feature. PC, PS4 and Xbox One versions are to be expected, but it is unknown whether last gen systems will see the new installment.
If the source is to be believed, we'll know all about Far Cry 4 very soon, as it is said to be appearing at Ubisoft's press conference at E3 in June.