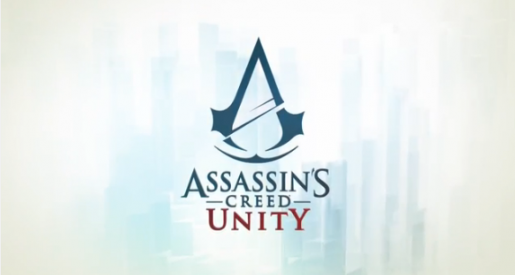 As announced just yesterday, Ubisoft has revealed Assassin's Creed Unity for next-gen consoles. Pre-orders for the game are already up.
Both Amazon and Gamestop have already opened up your chance to pre-order your copy of Assassin's Creed Unity today.
Bear in mind, Assassin's Creed Unity is available for the PC, PS4 and Xbox One only. If you only have a PS3 and Xbox 360, you will have to upgrade if you want this game. It's rumored however the PS3 and Xbox 360 will be getting its own Assassin's Creed game this year that isn't Unity.