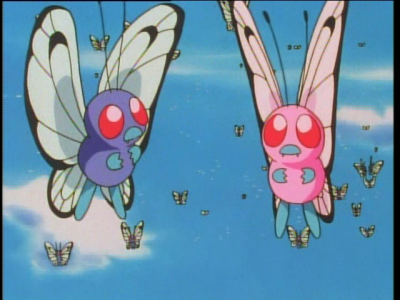 Just the other day, it was announced the long-running Pokemon anime would be finally making its way to Netflix today, March 1. However, we were told it would not be the full series, but rather just season one and the first season of the Black & White era. Many assumed that we would be getting the full run of Indigo League episode based on the description given in the press release, but sadly that is not the case.
The original description said "The very first season of Pokémon animation, Pokémon: Indigo League, will also be available to stream instantly." This would include the first 80 episodes of the dub as it is considered the Indigo League part of Pokemon, but instead we have only gotten the first 52, which was the first season of the original airing of the show in the US. In fact, it retains the same order as the original airing, including the out of order airing of four episodes that conclude the first season on Netflix.
This means we only get to see Ash acquire six of his badges, so we must wait for a future update to see his epic battles against the Cinnabar and Viridian City gyms, as well as the Indigo League itself. This is incredibly disappointing for those of us who thought we'd get the full Indigo League experience, but hopefully more will come sooner rather than later.