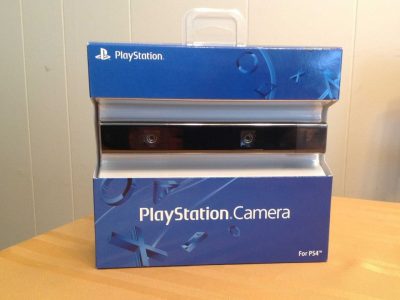 Unlike the Xbox One's inclusion of the Kinect in its package, Sony decided to take a different route by packaging the PlayStation 4 camera separately to lower costs. With the popularity of features like the Playroom, the PlayStation 4 camera sold out very quickly, possibly due to unexpected demand. As a result, it has been about impossible to find over the last few months, but it appears that Best Buy may have gotten a restock in stores around the country this week.
There have been many reports online about the camera being available in many Best Buy stores, and when checking with the online inventory checker you can see if you have any stores with it in stock around you. You sadly cannot order it online, even for in-store pick up. My area actually has it in stock currently, with it being hit and miss in the surrounding areas, so your mileage may vary.
Just last week, we reported on Gamestop getting more in stock with a $10 price increase, but it appears that Best Buy has maintained the $59.99 price tag according to the website. With the speed these are selling you, I highly recommend you going to a Best Buy store at soon as possible if it is in stock locally and you want to buy one.