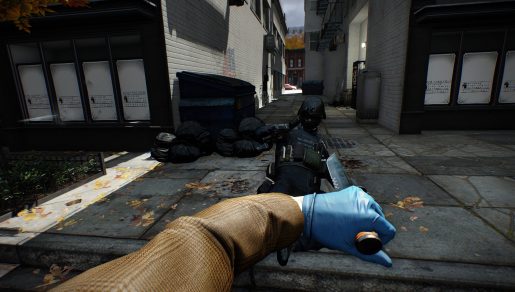 If you always wanted to play PAYDAY 2, this weekend is the best chance because it goes free to play.
PAYDAY 2 will become free to play for the PC between March 20th until March 24th. The game is also receiving a free update that includes a brand new three day heist, a new free weapon and several other updates.
"This weekend we launch the biggest digital marketing campaign in the history of the PAYDAY brand. PAYDAY 2 becomes – for the first time and only over the weekend – a "Free-to-Play" game that can be played for free by all 75 million users on Steam. In connection with this, we are launching a new heist as a free add-on package to attract both new and old players. Last but not least, we have a 66-80% sale on the entire PAYDAY franchise. This will be a very intense and exciting weekend for us." Said Bo Andersson Klint , CEO Starbreeze AB.
In addition to all this, PAYDAY 2 and PAYDAY: The Heist will also be on sale during this time period as well.