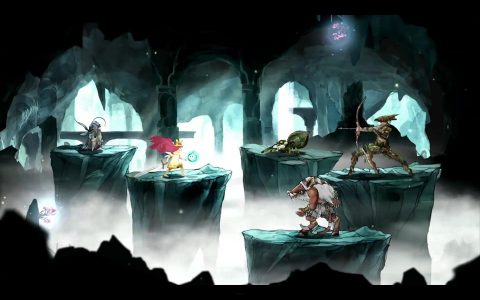 Ubisoft has just release the first in a three part series of "Making of" videos for their upcoming title Child of Light.
Child of Light is a 2D RPG set in a fantasy world where gamers get to live the "dream of being able to play on a living painting". Described as a coming of age story, the game will include cooperative gameplay elements to allow mature gamers to play something enjoyable with their children. An interesting angle, nevertheless a solid sounding idea that should also mean the game will have simplistic and intuitive controls built for young gamers.
The game will be available on Xbox One, Xbox 360, PlayStation 4, PlayStation 3, Wii U and PC from April 30th.