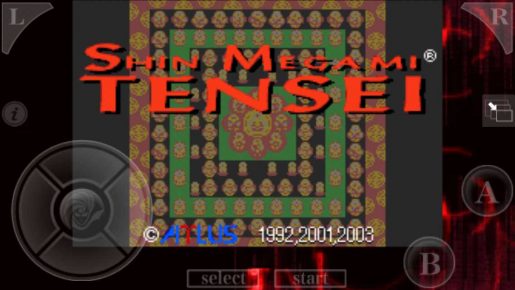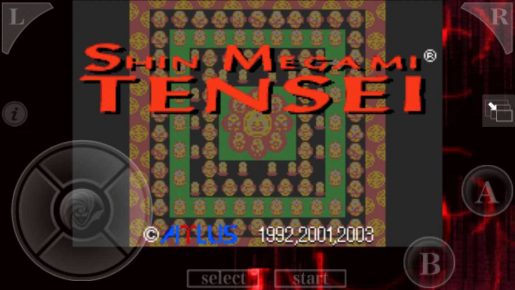 The Persona series is one of the biggest cult hits around these days, but many have likely never played the series that it was spun off from, Shin Megami Tensei. However, those that own iOS devices are in luck as Atlus has announced the release of an English translation of the original on the iOS App Store.
To sweeten the pot even more, through the end of the month, you can download Shin Megami Tensei for only $5.99. After March 31, the price will go up to its regular price of $7.99.
For those interested the recommended iOS devices are: iPhone 4, iPhone 4S, iPod Touch (4th gen or later) and iPad, with iOS 4.3 being required.