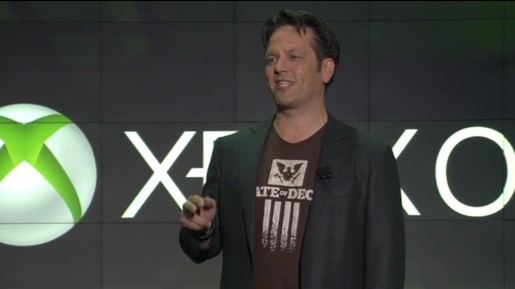 Phil Spencer has been a major part of Microsoft and the Xbox division for awhile now as Vice President of Microsoft Studios. With the recent departure of Marc Whitten, along with the promotion of others, it has been decided to reshuffle some of the infrastructure by combining the Xbox and Xbox Live development teams. As a result, Phil Spencer will now head up that division as a whole.
In this new job, Phil will lead the Xbox, Xbox Live, Xbox Music and Xbox Video teams, and Microsoft Studios. Combining all our software, gaming and content assets across the Xbox team under a single leader and aligning with the OSG team will help ensure we continue to do great work across the Xbox business, and bring more of the magic of Xbox to all form factors, including tablets, PCs and phones.
Phil Spencer will answer to Terry Myerson, who essentially took Marc Whitten's spot as Software Executive Vice President. Spencer certainly knows Microsoft and Xbox, so this should be an excellent spot for him to further the brand.