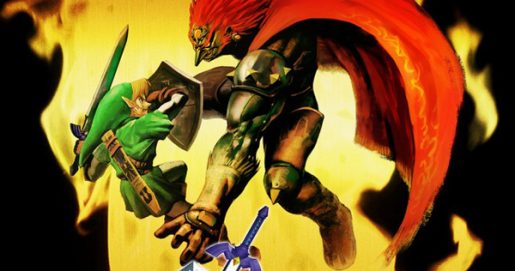 In this day and age, you are more likely to find a Monopoly game based on your favorite franchise than not, with many on the market such as Nintendo, Star Trek, Doctor Who, and many more. At the very recent Toy Fair, USAopoly announced a new Monopoly that will be coming later this year, which should make fans of a certain Nintendo franchise very happy.
The Legend of Zelda Monopoly has been officially announced as coming later this year along with a new Pokemon Monopoly, based on the Kanto region. While Pokemon has had prior Monopoly releases, this is a first for The Legend of Zelda franchise. Nintendo Monopoly of course has elements of The Legend of Zelda series, but there has never been one dedicated specifically to the game series.
Look for both of these new Monopoly games to arrive later this year for a retail price of $45.