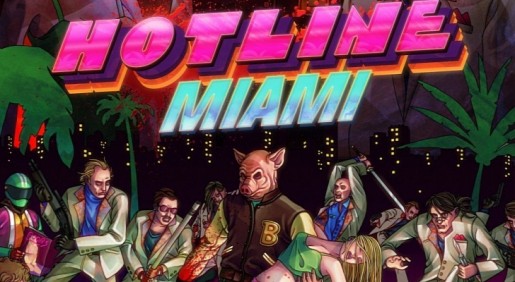 In the age of indie games' prominence, Hotline Miami was one of the standout titles in the bunch in recent years. After initially coming to the PC in 2012, the game was brought to PlayStation 3 and PS Vita last year. However, that is not all as it has been announced that the game is coming to PlayStation 4, like the sequel that is also coming later this year.
In a video interview with Destructoid, Devolver Digital's Nigel Lowrie talked about bring the game to PlayStation 4.
We're going to bring Hotline Miami 1 to PS4… and we're going to keep it Cross-buy because we feel that if the user has already bought it for a PlayStation platform, they have the right to own it on Vita, on PS4, on PS3. It's different on PlayStation to PC because they're totally different environments.
The fact that cross-buy will provide the game at no cost on PlayStation 4 is excellent for gamers that already own it for PlayStation 3 and PS Vita, something Sony is doing a great job with lately. No release date was given yet, so stay tuned for more information on that in the future.