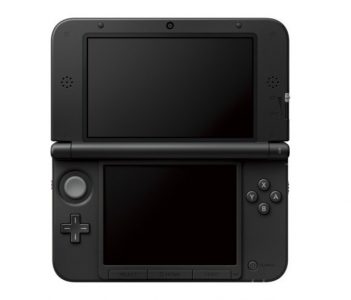 If you can't wait for the release of the special Yoshi's New Island Nintendo 3DS XL in a couple weeks and are looking to pick a handheld up, Best Buy has a great deal for you. Similar to last week's deal from Target, Best Buy is offering a $25 gift card with the purchase of a Nintendo 3DS XL this week.
The ad itself just shows the basic Nintendo 3DS XL under this year, so likely you won't be able to get the $25 gift card with any of the 3DS XL bundles, but you are welcome to try. A regular Nintendo 3DS XL will cost you $199.99, and with the cost of games around $39.99, $25 will definitely help you out a bit to pick up a new game for your system as well.
If you are interested, this sale will last at Best Buy through this coming Saturday, March 8.