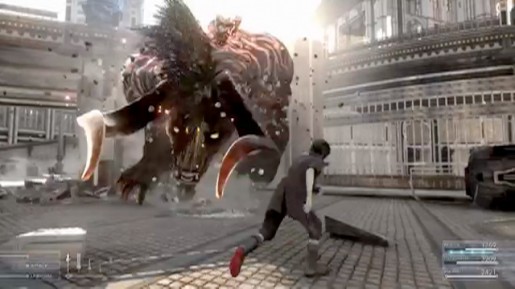 One source claims that Final Fantasy XV could be the most expensive game Square Enix has ever made.
A fan operated Final Fantasy XV twitter page made the claim by saying:
#FinalFantasy XV is expected to be the most expensive project develop by the #SquareEnix team.
Specifics were not given, but it's possible this could be true. The game has technically been in development since 2006 when it was known back then as Final Fantasy Versus XIII. Not to mention it was supposed to be a PS3 exclusive, but now it will be out for the PS4 and Xbox One only.
Hopefully Square Enix reveals more about the game later this year. Eight years is a long time to wait for a specific game to come out.