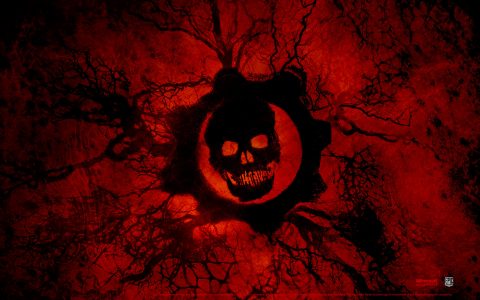 Epic Games are gearing up to say their goodbyes to the Gears of War franchise with Black Tusk Studios soon to take over developing the series.
Microsoft's acquisition of the franchise, back in January, means that while Epic Games will not be continuing the series on the next generation Xbox Black Tusk Studios will be. Talking to their fans on Facebook Epic took the time to say "Epic Games would like to thank our fans for all the support and memories". From tomorrow, March 10th, Black Tusk will be taking the control of the Gears of War social media outlets.
So perhaps soon we will be hearing information from the new developers of the highly rated series.