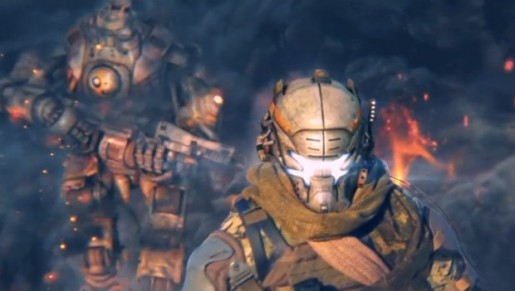 Electronic Arts has secured rights for Respawn Entertainment's action shooter Titanfall.
The option to land Titanfall 2 was based on the performance of the original. Official sales data is not available,but from various sources, the game has performed very well and have even helped boost Xbox One sales. The original title is currently only available on Xbox and PC platforms. The terms of EA's agreement to publish Titanfall 2 is unclear, so we don't know yet if they mean to release on PlayStation or Nintendo platforms, however EA CFO Blake Jorgensen said previously that he is "sure" that potential sequels to Titanfall could come to PlayStation and/or Nintendo platforms.
The original launched in March 11th for Xbox One and PC. The Xbox 360 version was delayed again today to a release on April 8.