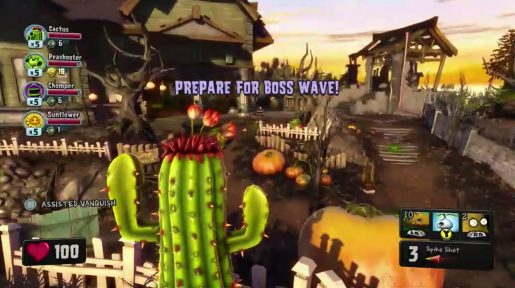 EA has sadly cut some jobs at PopCap Games who is the developer for the famous Plants vs. Zombies games.
PopCap general manager John Vechey confirmed the job losses to Gamespot by saying:
The changes we made today at PopCap were painful and we're sorry to lose some of our friends and colleagues. But it was also necessary in order to stay on course with our future plans for mobile games, live services, and new IP. PopCap is a studio that made its name building great games that the world can fall in love with, and that's what we'll continue to do.
It's said up to 40 positions were affected. We wish those who lost their jobs are able to find suitable other positions quickly.
PopCap Games' latest release was Plants vs. Zombies: Garden Warfare and it has been well received by both fans and critics.