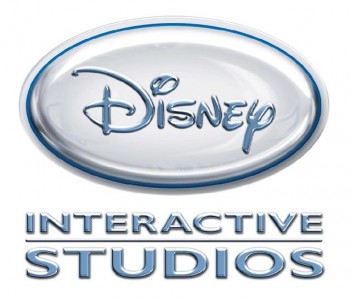 Disney has sadly let go of its 700 employees in order to save money.
The New York Times has reported that 700 employees were let go from Disney. They note that this is around 26 percent of its global staff.
Disney will be scaling back development of in-house video games. They will instead license their brand to outside developers. This is what they did with the Star Wars license as they gave it to EA.
Disney Interactive president James A. Pitaro commented:
These are large-scale changes as we focus not just on getting to profitability but sustained profitability and scalability.
It appears Disney doesn't think video games will be profitable for them in the future. They already closed down Junction Point Studios (Epic Mickey) and LucasArts last year.