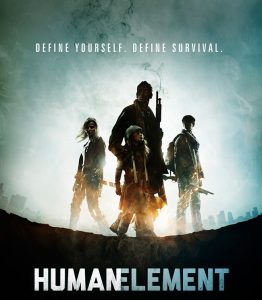 Robotoki has announced that CryEngine will be used in their upcoming ambitious Human Element title.
Robotoki had this to say about the announcement:
"The ambitious narrative and gameplay of Human Element required an innovative set of features in order to achieve our vision." remarked Robert Bowling, Robotoki's President and Creative Director. "CryEngine is the perfect fit for us because it delivers so many powerful features straight out of the box such as the physical based shading system and the infinite terrain from segmented worlds to create a massive open world experience but still allow the visual fidelity and detail our players expect from a first person experience from our team."
The game itself is scheduled for late 2015. PC is scheduled for November 2015 and Mobile will release closely afterwards. Playstation 4 and Xbox One have yet to receive a date.