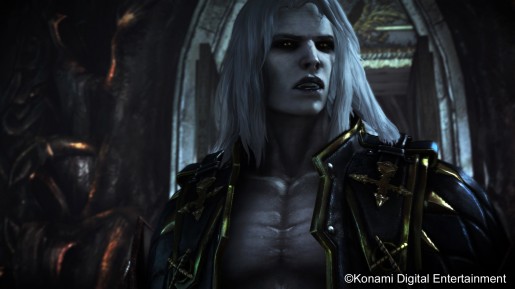 Castlevania: Lords of Shadow 2 released less than a month ago, but we are already getting a glimpse at the first DLC for the game known as Revelations, courtesy of Konami. We knew some of the details about this downloadable content, but it's even better to see it in action.
The Revelations DLC follows Alucard, who fans of the series adore. The trailer shows off Alucard's completely unique set of abilities and skills that sets himself apart from the main game's protagonist. Blood also plays a major part as you get stronger the more blood you drink from enemies.
The Revelations DLC is set for release exactly one month from the original game's release on March 25 for PlayStation 3, Xbox 360, and PC for $7.99.