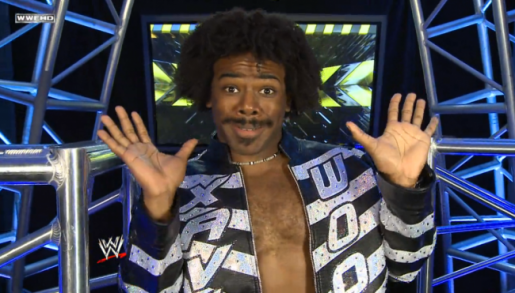 The WWE Network launches in USA on February 24th, and WWE star Xavier Woods wants his own video game show on it.
Xavier Woods wants the show to be called "Xavier Woods WWE 2K14 World Tour". The premise of the show is Woods visiting various video game stores across the country and challenging gamers on WWE 2K14. Winners get a chance to enter a tournament that runs during WrestleMania weekend.
Woods is a huge gamer as he snapped a photo of himself getting a PS4 during its launch back in November. WWE sadly hasn't given the greenlight on the show yet, but hopefully they will consider it happening.