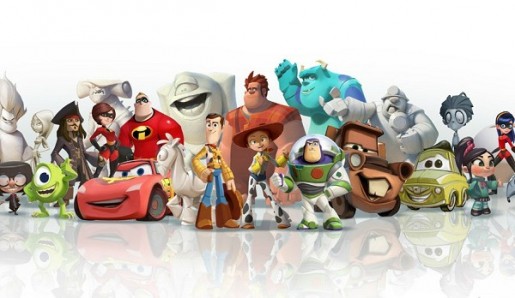 Disney Interactive has revealed that there will be a sequel to Disney Infinity.
Chairman and CEO of Disney Interactive Bob Iger said the following during investor call:
On the interactive front there will be new iterations of Infinity. What that game prove to us is the strength of that platform – basically the game-play itself which was great, and the fact that Disney characters, Disney intellectual property could work on that platform, so that's a big deal. So what's next of course is, new iterations of that, a 2.0 or 3.0 and mining a broader set of our more popular characters.
Disney Infinity helped Disney Interactive earn a lot of money since it came out last year. Disney Infinity helped the company get $403 million in revenue with the game alone selling over 3 million copies.
Because of that, a sequel is an obvious decision to make. The sequel might be even more popular with Marvel and Star Wars added to it.