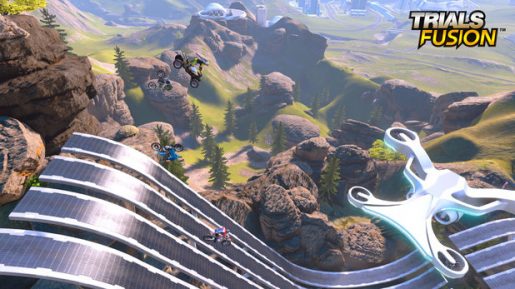 Ubisoft has announced the official release date for Trials Fusion.
Trials Fusion is the newest next-gen entry in the addictive Trials series. This new game will be released from April 16th and will be available for the PC, PS4 and Xbox One.
A season pass is also available to purchase that will give gamers access to all future DLC for the game. A retail copy of the game will also be available which will be released in stores from April 17th.
Check out the latest trailer for Trials Fusion below: