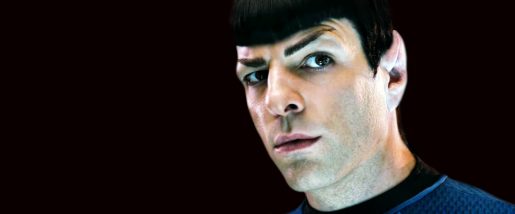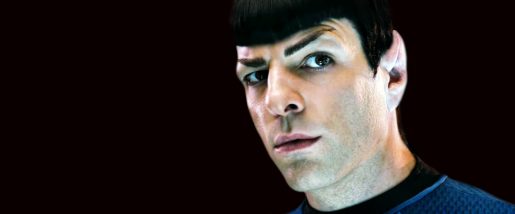 It has been reported that Zachary Quinto has signed in to play a role in the upcoming Hitman movie.
The new Hitman is kind of a reboot the other movie that came out in 2007 has been forgotten. Zachary Quinto is best known as playing Spock in the new Star Trek films. It's unknown who he will play at this stage.
The main character of Hitman is of course Agent 47 who will now be played by Rupert Friend. The late Paul Walker was the original person cast in the role until he sadly died last year.