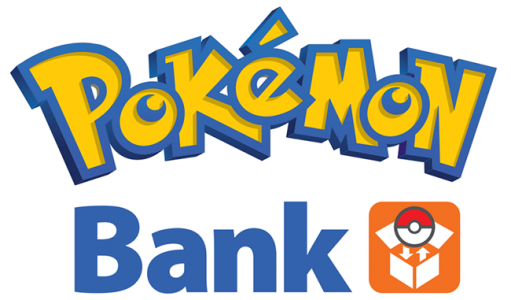 Following the highly successful launch of Pokemon X and Pokemon Y, gamers were anxiously waiting for the launch of Pokemon Bank and the Poke Transporter apps for the Nintendo 3DS. However, after an insane launch in Japan that crashed the Nintendo eShop, it was delayed in the west, but it has now been officially released in Europe.
These two apps allow you to store up to 3,000 of your Pokemon in the cloud, with the ability to pull your Pokemon from Pokemon Black, Pokemon White, Pokemon Black 2, and Pokemon White 2 into the app so you can use them in Pokemon X and Pokemon Y.
There is no word on a US release yet, so they could be judging how well the servers hold up following the European release first. It could by chance be on Thursday though going by the pattern of releases sometimes between Europe and the US on the eShop, but I wouldn't get my hopes up right now.