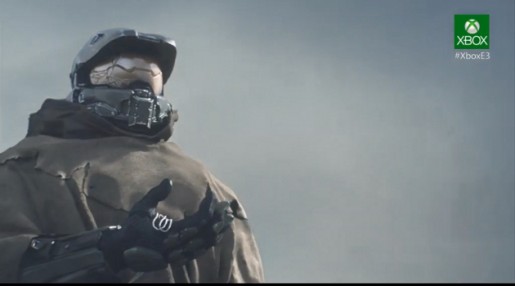 The next entry in the Halo series has speculated about for quite awhile, with the question being if Halo 5 will be released later this year or next. The belief before was that it would arrive in 2014, but more recent rumors have led many to believe that we may get a Halo 2 Anniversary later this year with Halo 5 arriving in 2015.
Now, Microsoft's Phil Spencer has given a hint on when we should next hear information on the Halo franchise courtesy of his Twitter page. When asked "what's up with the next Halo?" he responded by saying:
Halo news will be coming at E3. 343i has a great plan in place, will be cool to share with everyone.
The question is whether the next Halo he mentions is Halo 5 or the rumored Halo 2 Anniversary, both for Xbox One. Perhaps we will even get a glimpse at both, with a release date for the one coming later this year. Regardless, it sounds like we are a good ways away from new Halo news, unless they surprise us with an earlier reveal.