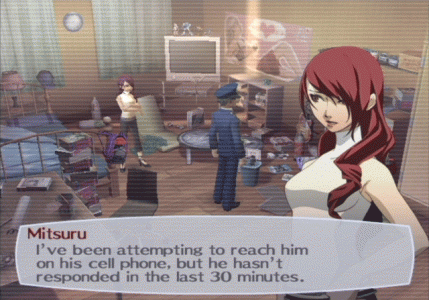 The Persona series has continued to grow more and more in popularity over the years, and fans are dying to finally get their hands on Persona 5 later this year. Now, for those in Europe, Atlus has released the very well received Persona 3 FES on the PlayStation Store. For those that know little about the Persona series, Persona 3 FES is described by Atlus as:
Persona 3 FES is an RPG that has players balancing normal student life while taking part in the most dangerous after-school extracurricular activity: exploring the mysterious Tartarus, a tower that appears only within a mystical "Dark Hour" taking place between the seconds of 12:00:00 and 12:00:01 AM. As the newest member of S.E.E.S., it's up to you and your school chums to protect the world from the Shadows that lurk within the labyrinth.
This release includes the main Persona 3, as well as a second adventure known as "The Answer." This second adventure takes place after the events of the original game. Persona 3 FES is available to download on the European PlayStation Store for €9.99/£7.99 right now!