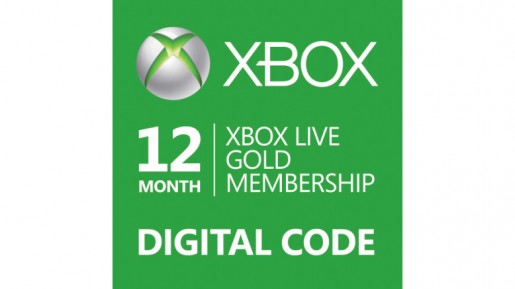 One of the central elements of both the Xbox 360 and Xbox One is definitely Xbox Live, as it is required for most every online related function. At $59.99 a year, the service can seem a little pricy, but most of the time you can find a deal somewhere to get it cheaper.
For right now, the online Microsoft store is offering a 12 month Xbox Live membership for only $39.99, which is about 33% off the normal price. You have the option to get it automatically as a digital code or actually as a physical card that will be shipped to you. Choosing the latter will not cost you anything for shipping if you want just basic ground shipping, but there really is no reason to get a physical card unless you plan on giving it as a gift.
Check out the Microsoft Store right here to purchase your 12 month subscription if you are interested. There is no indication how long this sale will last, so get your orders in as soon as possible.