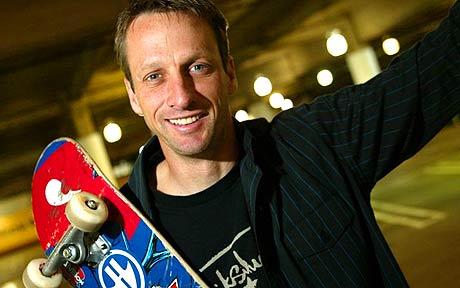 Tony Hawk has revealed that his next video game will only be released on mobile devices.
Hawk spoke with Bloomberg saying that his next Tony Hawk game will be exclusive to mobiles and tablets. The game once again will be published by Activision.
The game itself has been described a one that uses your fingers a lot. You will swipe the screen to initiate tricks in lieu of pressing buttons. It's said to try and mirror the classic gameplay from the old Tony Hawk games.
This might be sad news for those hoping for an all-new skateboarding game for the Xbox One and PS4. Right now, there are no extreme sport games that have been announced for those systems thus far.