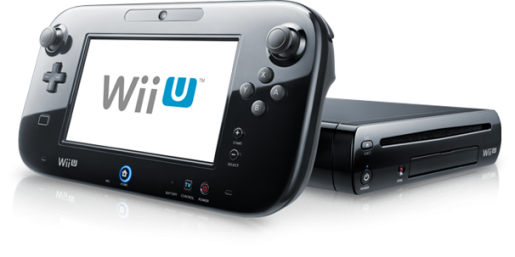 Nintendo has definitely had its struggles with the Wii U since launch and one of the biggest problems has been the game drought that the system has suffered over the last year. In some good news, Official Nintendo Magazine has teased that they will be revealing a brand new game for the Wii U in their upcoming April issue.
The only thing we were told at first about this announcement is that it is definitely not a new Star Fox or F-Zero game. Since then, ONM Editor Matthew Castle has confirmed on his Twitter that it will not be the recently announced Sonic Boom, so this means we will be getting something new.
With Donkey Kong Country: Tropical Freeze near release, Mario Kart 8 coming in May, and Super Smash Bros. coming at some point this year, many have been wondering what else Nintendo has on the horizon. There are some third-party titles like Bayonetta 2 and X coming, but there are plenty of open parts on the calendar. What would you most like to see if it is a returning franchise? We will find out for sure when the April issue hits on March 12.